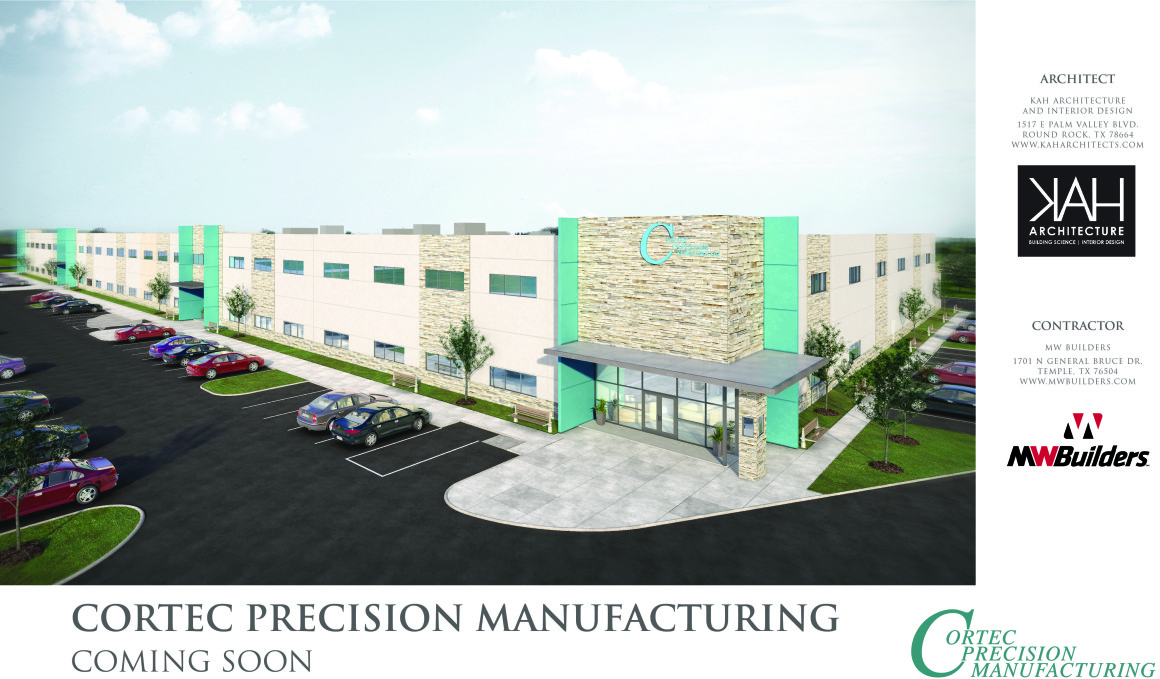 April 14th, 2016
Cortec Precision Sheetmetal held a groundbreaking ceremony today for its 120,000-square-foot manufacturing facility in Pflugerville, Texas.
The facility is scheduled for completion next year, and will include a suite of offices and a manufacturing warehouse.
http://www.cortecsheetmetal.com/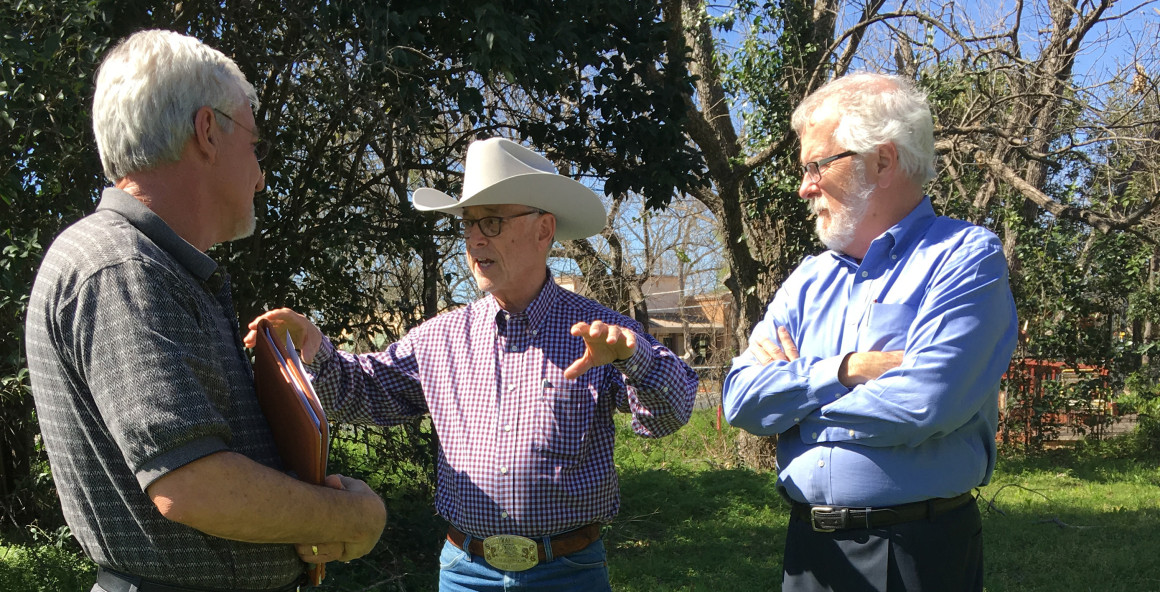 March 7th, 2016
KAH Architecture is in the midst of transitioning its headquarters to downtown Round Rock. The new building will be constructed later this fall and will open early 2017. Stay tuned for construction updates!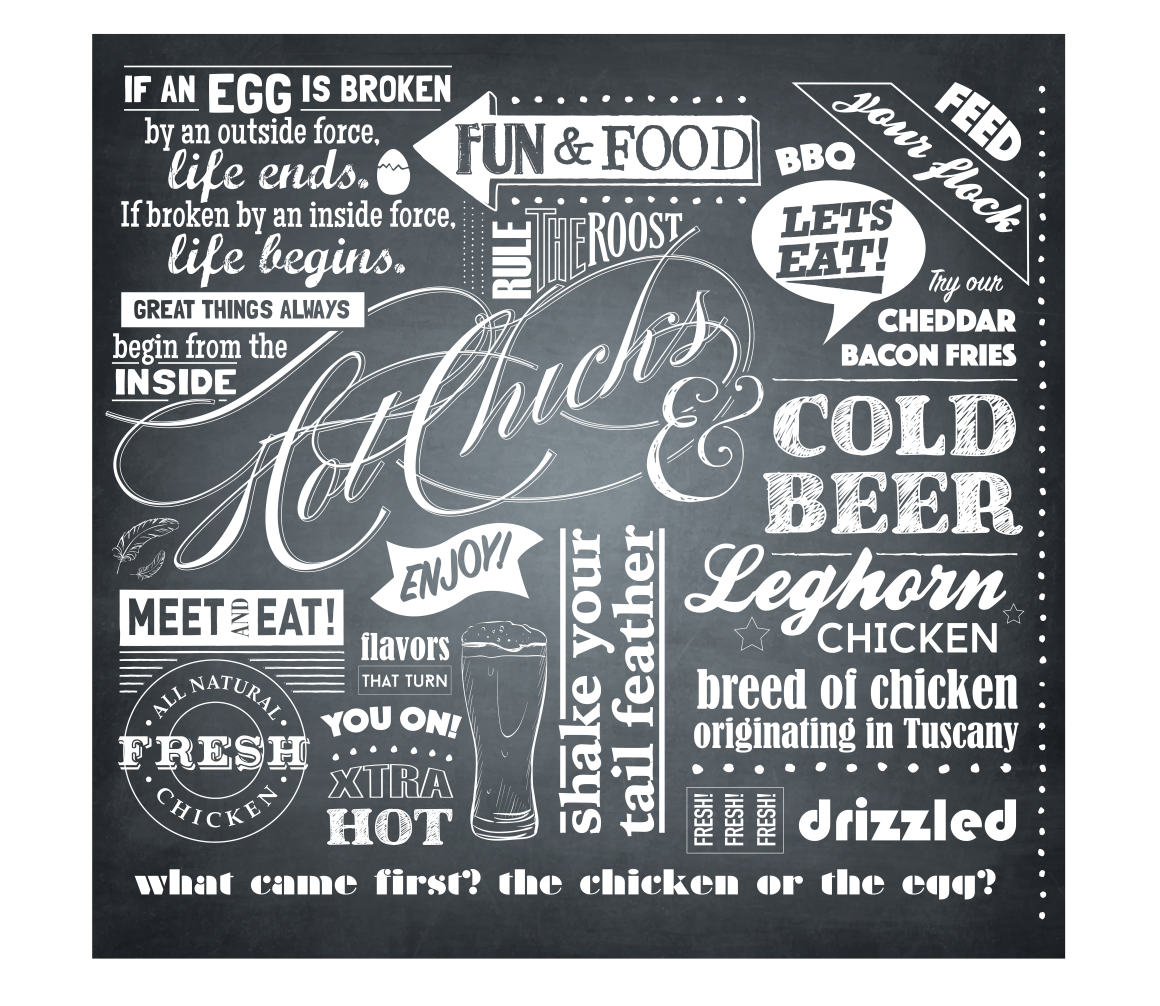 July 20th, 2015
We have been working on designing graphics for a new restaurant coming to Round Rock in a few months. Stay tuned for more graphic sneak peaks!